Typo in 3 Akten

Concept Design Printing Bookbinding
TYPOGRAPHY BASICS

This Typography Compendium summarizes the findings and outcomes of my Typo Basis class. It is divided into three books,

01 VERSTEHEN (understand),

02 BEOBACHTEN (observe) and

03 ANWENDEN (apply).

In the first one I collected all the insights my teachers conveyed to me, the second one consists of street photography of nine different countries and the third shows my practical work during the course including also foundry typing.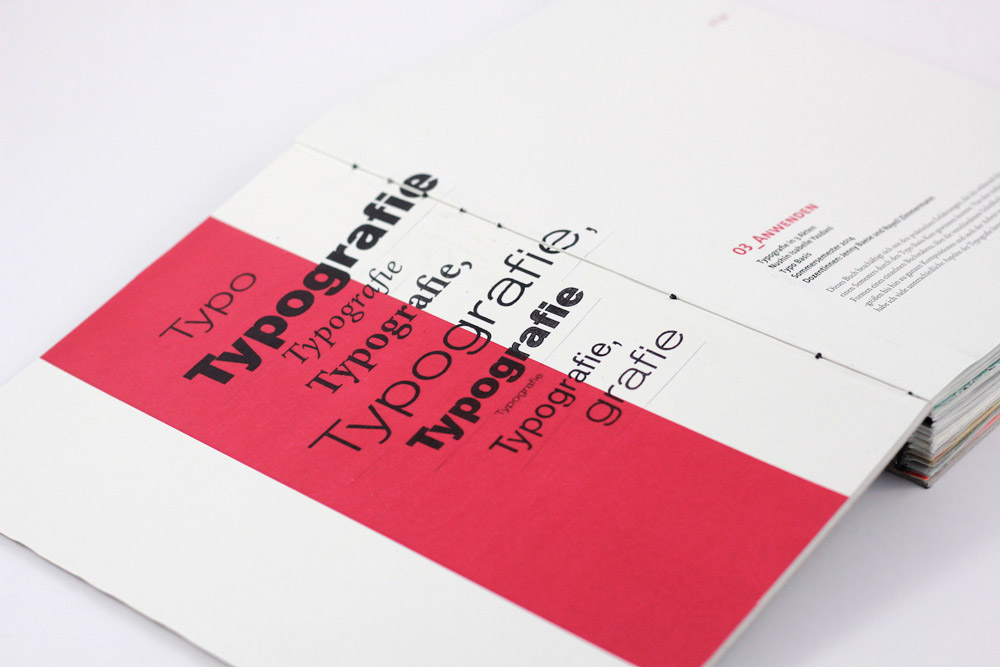 "May your coffee, pelvic floor, intuition and self-appreciation be strong."