Werkschau 2015
Concept
Interviews
Filming
Editing
I lead in a team the very successful FHP Design and Architecture end of year exhibition on 18.-19. July 2015, which involved the concept, organisation, exhibition design, sponsoring, PR and communications. Furthermore I planned and organised two panels of talks with 22 speakers, six design workshops and an improtheatre show.


We showed completed pieces, work in progress and experimental designs.


Photography by Henrik Hagedorn.

fhp-werkschau.de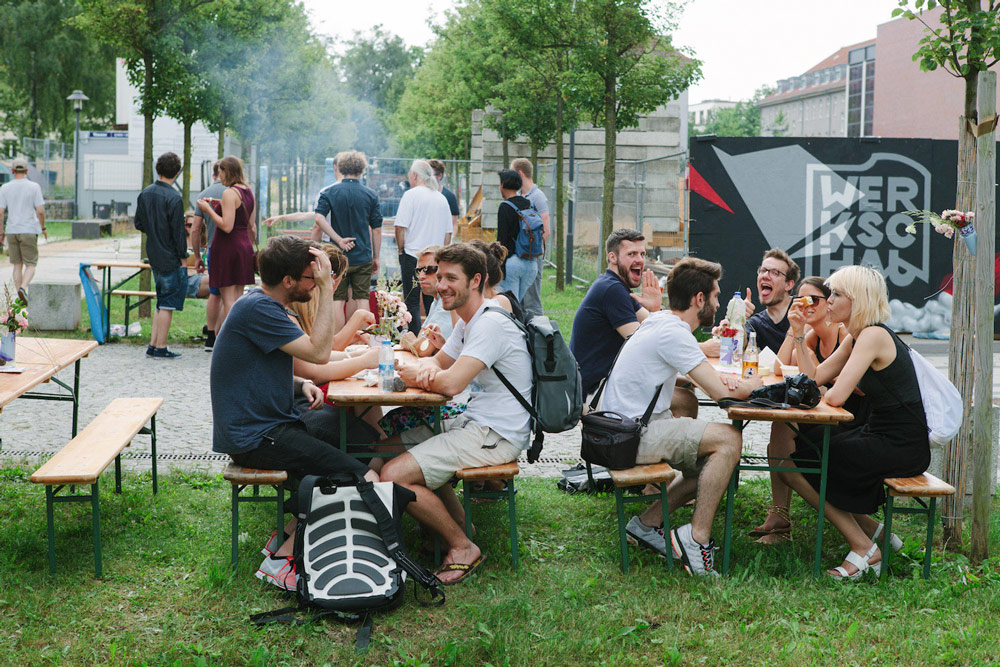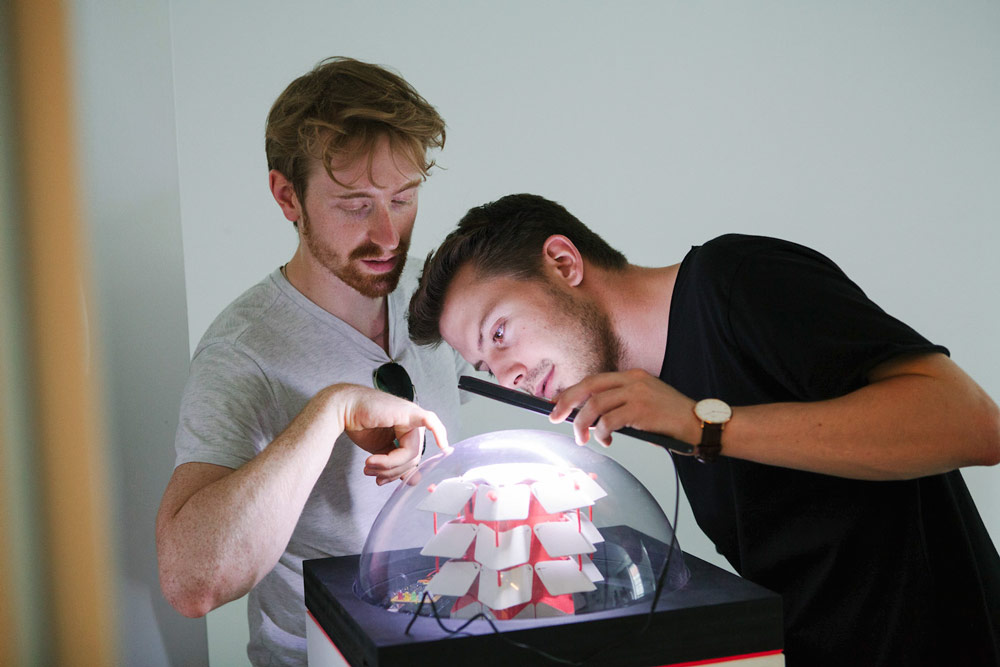 "May your coffee, pelvic floor, intuition and self-appreciation be strong."