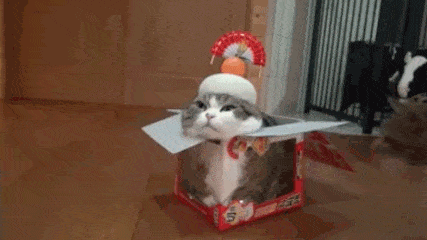 Hi friends.
Unfortunately, due to time constraints, I am currently unable to accept any talk/workshop enquiries, thesis supervision, interviews etc. for 2021.

Hi liebe Menschen,
ich kann leider momentan aus zeitlichen Gründen
keine Talk/Workshop-Anfragen, Thesis-Betreuungen, Interviews etc. mehr für 2021 annehmen.

Click here:

EMAIL
or write to: hello at nushinyazdani.com
(my pronoun is she/her)
Send your favourite meme to make it more fun 🌷
Please do not send any enquiries without stating remuneration.
Bitte keine Anfragen ohne Honorarangabe.
"All that you touch, you change. All that you change, changes you." — Octavia E. Butler