Digital Identities Feminist Futures

Editing
Writing
Curating
Printed in Berlin / 2020, © 2020,
all artists own the copyright to their work published in this zine, all rights reserved.

The zine was first presented at

CTRLZ Zine Fair

in Barcelona. CTRLZ is focused on technology and artificial intelligence: "It's a creative intervention for those who are critical of AI and what these new technologies have to offer us. While the discourse coming out of Silicon Valley breathlessly promotes the seemingly endless utility and potential of AI, most of the rest of us — especially those of us who are members of marginalized communities — view these technologies with skepticism and concern."

CtrlZ.AI will be held as an off-site event alongside the

2020 ACM Conference on Fairness, Accountability, and Transparency (FAT*)

.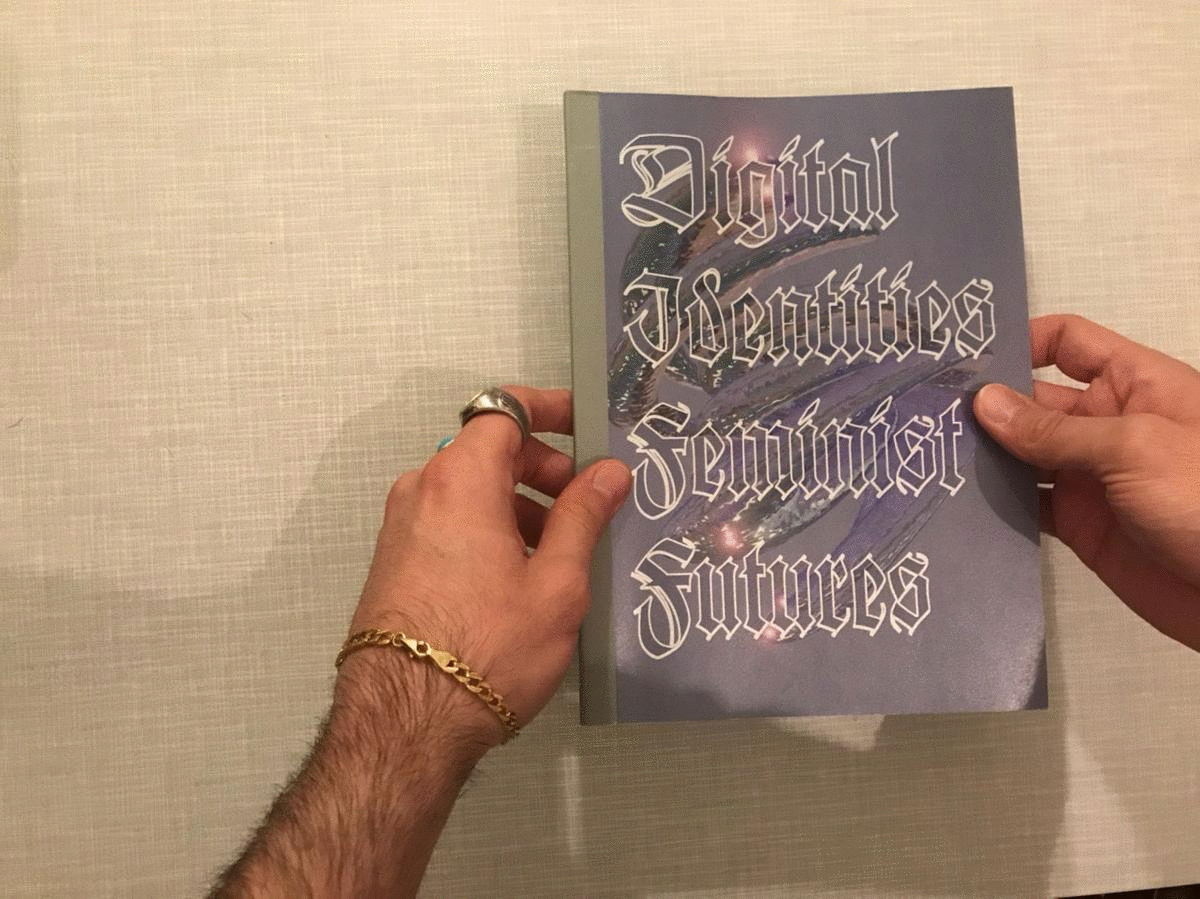 "All that you touch, you change. All that you change, changes you." — Octavia E. Butler